How to Live Like the Successful Twenty-first-century Man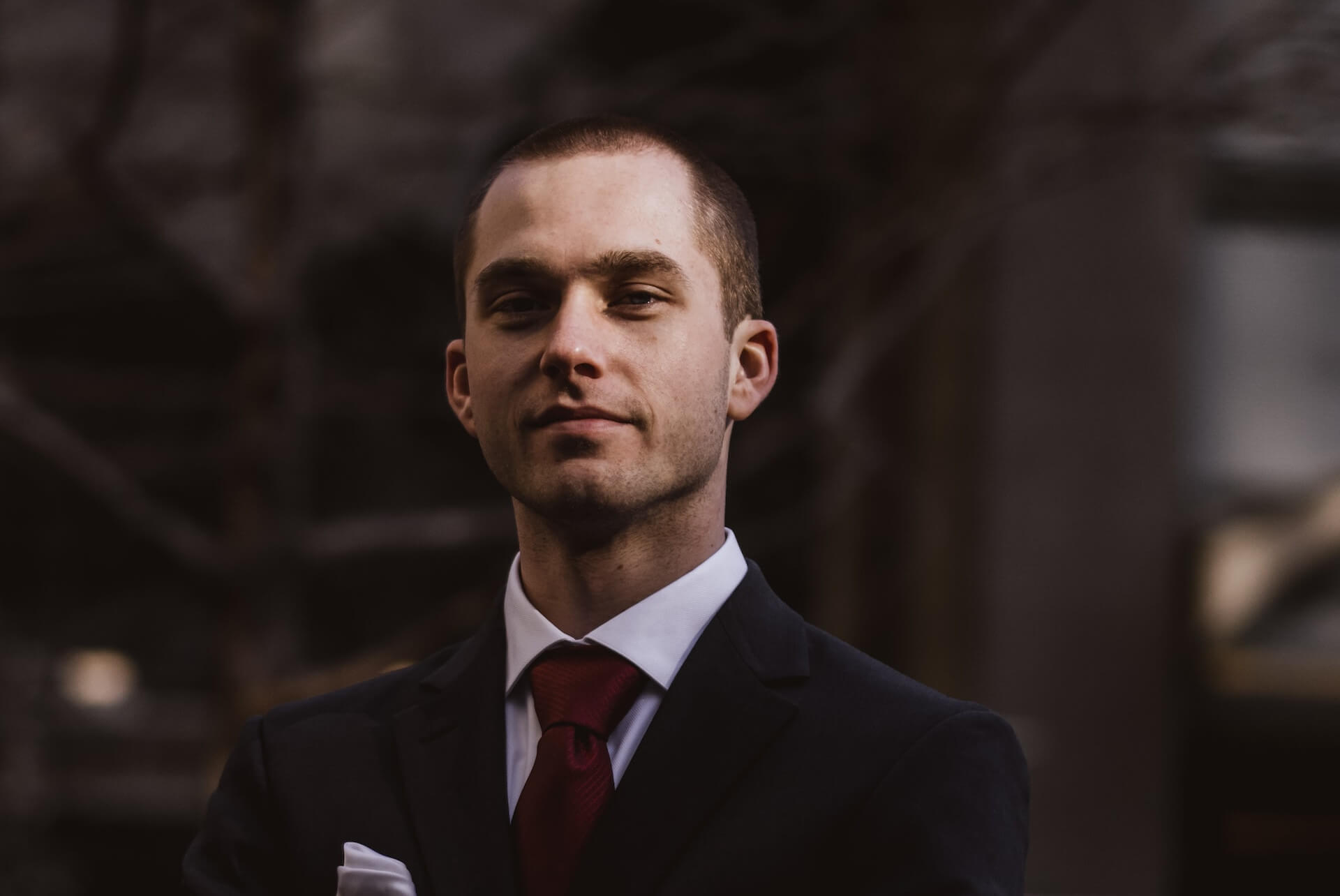 Latest posts by Kevin Mackoy
(see all)
The media has speculated extensively on whether men are losing their traditionally masculine characteristics. Television shows set in the past, such as Mad Men and Peaky Blinders, frequently depict stereotypical male roles. People like Jordan Peterson try to solve their problems by embracing the anarchy that pervades every aspect of their lives. These shows promote the idea of men as strong breadwinners, which many men in the twenty-first century aspire to, but implies that many men in this era lack.
Despite the fact that men in the twenty-first century and the generation known as "Millennials" have gotten a lot of bad press, there are still plenty of men who are just as macho as their fathers were. A man's best chance in history to stand tall as a man and achieve his full potential has never been better. Guys can now learn anything they set their minds to thanks to technological advancements and the explosion of information available on the internet; all it takes is a little commitment and effort on their part.
An Examination of How Technology is Making Today's Man's Life Easier.
Men today have access to previously unimaginable amounts of knowledge. Because of the internet, men now have easy access to a world of knowledge. These new abilities are available to you at any time of day or night, and you don't even have to leave your house to obtain them, though we don't recommend it. Video lectures and digital texts can be used to gain new knowledge. The internet is an excellent resource for learning about almost any subject.
Look below for some of our top tips on how a modern man can succeed through simple learning and the acquisition of readily available knowledge. Handling this situation well will also teach you how to stay ahead of the competition, which is especially useful if you are currently single and looking for your dream woman.
Learn the Fundamentals of Woodworking So You Can Begin Building Things on Your Own.
Woodworking and blacksmithing are two of the most traditionally male occupations. Humans have always been hardwired to use their hands for productive work; prior to the advent of modern technology, the vast majority of men worked in occupations that required them to use their hands. The man of the twenty-first century lives a very different life than the men of the past. Sedentary lifestyles, in which we spend the majority of our time sitting at a desk in front of a computer screen and then on the couch at night, contribute to mental boredom and inactivity. Our minds do not adapt well to this type of lifestyle, which you are probably unaware of. Because it is unnatural, your brain will quickly tell you that this way of life is not what you were meant to do.
Your girlfriends and roommates will look up to you as a role model if you can handle the fundamentals of DIY projects. You get to play the role of the hero by rescuing the damsel in distress from the perils of a malfunctioning toilet. So you don't have to call a plumber to fix the sink or the washing machine. It will save you a lot of money, which you can put toward our next recommendation.
Always Go Out of Your Way to Look Your Best.
You have no excuse not to dress nicely unless your bank account is completely empty. Humans, by definition, exhibit animalistic behaviors. Men, like peacocks and lions, have Italian suits, good haircuts, and fit bodies.
Regardless of your personal style, you should always dress stylishly because it requires so little effort. With the ease of online shopping, you can now order any type of garment and have it delivered right to your door. Having your measurements taken by a tailor is, of course, the first step in finding your ideal suit. Online, however, you can find suit accessories and shirts that look and fit well. Nowadays, there are a plethora of online stores that offer nutritional supplement home delivery. The supplements are packaged in a suit. Paying a monthly fee will get you a subscription service that will deliver a bundle on a regular basis. This will give you access to all of their features. For example, a pocket handkerchief, a tie clip, cufflinks, and the like.
A man should always make the best first impression when leaving the house. If your girlfriend or wife is waiting for you at home, make an effort to look presentable as well. Given the foregoing, the following advice will assist you in resolving this issue, even if your spouse is driving you insane at home.
Learn About Liquor
Do you know why some whiskies have a smokey flavor? Is it possible for you to tell the difference between a good brandy and a bad one? After a long day of work, it's important to have a place to relax and unwind completely, and a high-quality beverage cabinet can help with that.
You also have an impressive knowledge of alcoholic beverages; for example, you can find a number of online guides that explain what makes a good scotch whiskey. You can walk into a bar knowing exactly what you want to drink after work or on the weekend. Instead of forcing yourself to drink a whisky you don't like just to pass as a whisky drinker, you can find one whose flavor you truly enjoy.
Pretend to be James Bond.
Although James Bond has become a cliche in recent years, he still has valuable lessons to teach us. We've already discussed how James Bond's wardrobe sets him apart from the crowd. Bond can also prevent himself from replaying his worst moments in his mind. The ability to focus solely on the here and now, rather than the past or the future, is one of the ideal characteristics of the modern man.
Unfortunately, many men are allowing their pasts to influence their present and future. The issue is that a mind that is constantly planning ahead may have difficulty enjoying the present moment. Worry is a natural reaction to the prospect of negative outcomes. These books can help you live in the present moment: "The Power of Now," by Eckhart Tolle, is widely regarded as one of the best books ever written. "Island's" protagonists are castaways who find themselves on a deserted island with a group of people who refuse to let the past influence their present. Those who live on the islands have even trained wild parrots to constantly remind them to enjoy the present moment by repeating the phrase.
Today's world's commercialization and rapid development have made it difficult to appreciate the here-and-now. This is the mindset that will bring you the most success and happiness in life, as well as put you ahead of 95 percent of the Western population. Because what happened yesterday cannot be changed, we only have today. In other words, the decisions you make today will have an impact on the rest of your life.
The Art of Healthy Living Starts In The Kitchen.
Our final suggestion is one that will almost certainly improve your health. How can you expect to maintain a healthy mind if you don't take care of your body as a man? Whether we like it or not, there are now men who make a living in the kitchen. When you get home from work, you won't be greeted with a sizzling steak and a basket of hot chips. And if you've already separated, don't hold out hope, because the modern world doesn't work that way. Make an effort to eat healthily and to improve your culinary skills.
As you gain kitchen experience, the flavor of your dishes will improve. Many aspects of your life will improve as a result of your dietary habits.
The conclusion is that with the right amount of hard work and self-education, any man can become his best self. Continue to be dedicated, maintain your strength, and live your life as you see fit.